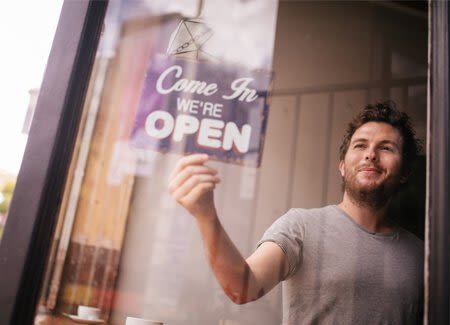 TRUSTS DO NOT SOLVE ALL ESTATE PROBLEMS
---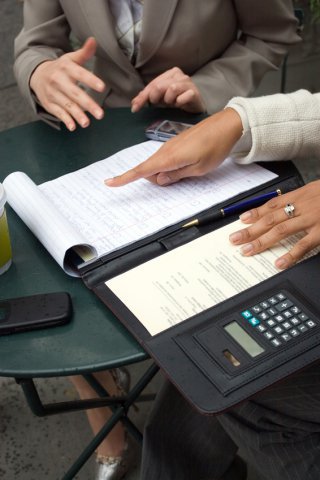 One of the reasons people often cite for preferring to use a trust instead of a will is the possibility of a family battle in probate court over a will. Trusts do not necessarily solve the issue of families feuding over estates.
Stories about the families of wealthy or famous people fighting over estates in probate court are easy to find. In any given month, the media is likely to report on several such battles, many of which have been going on for years.
Most of the time the families are fighting over the will of the wealthy person, or at least that is what most of the stories are written about. To avoid their own families fighting similarly over their estates, these stories lead many people to use a trust as their main estate planning tool instead of a will.
Nevertheless, having a trust instead of a will does not preclude litigation between family members over an estate, as Barron's discusses in "Are Fiduciaries Setting Themselves Up to Be Sued?"
Most people with trusts designate a family member to be the trustee. However, if that family member does not get along with other members of the family who are the beneficiaries of the trust, then the same family dynamics that can lead to fights over a will can also lead to litigation over the trust.
Trustees have a legal duty to act as fiduciaries and to manage the trust in the best interests of all beneficiaries.
What many families end up seeing is that a beneficiary who does not get along with the trustee for whatever reason will look for a way to sue the trustee for breach of his or her duty.
There are ways to make these sorts of lawsuits less likely.
The key step is to make sure that any trust is created with the advice of an estate planning attorney and not from forms downloaded from the Internet.
Reference: Barron's (June 6, 2017) "Are Fiduciaries Setting Themselves Up to Be Sued?"